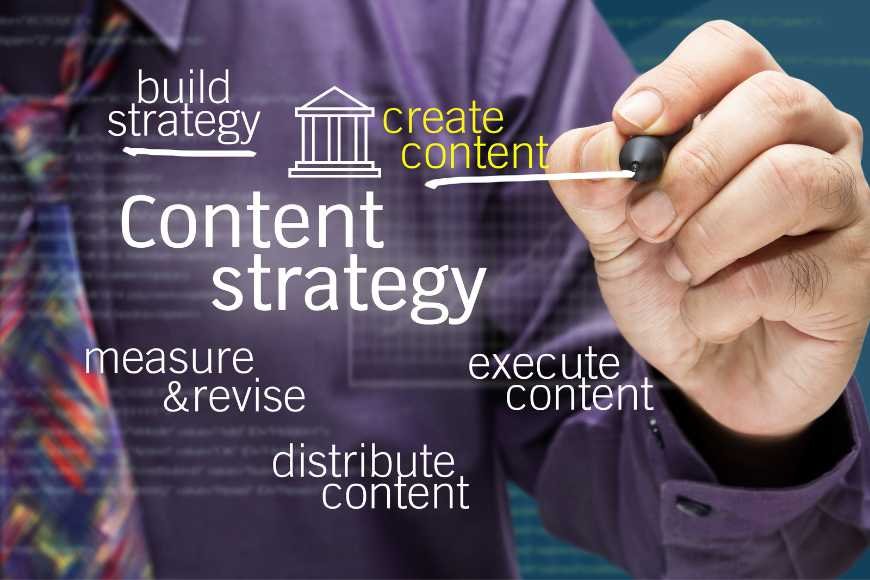 The Timeless and Evergreen Content to Establish Your Business As A Leader Online. Mastering Pillar Content: Your Ultimate […]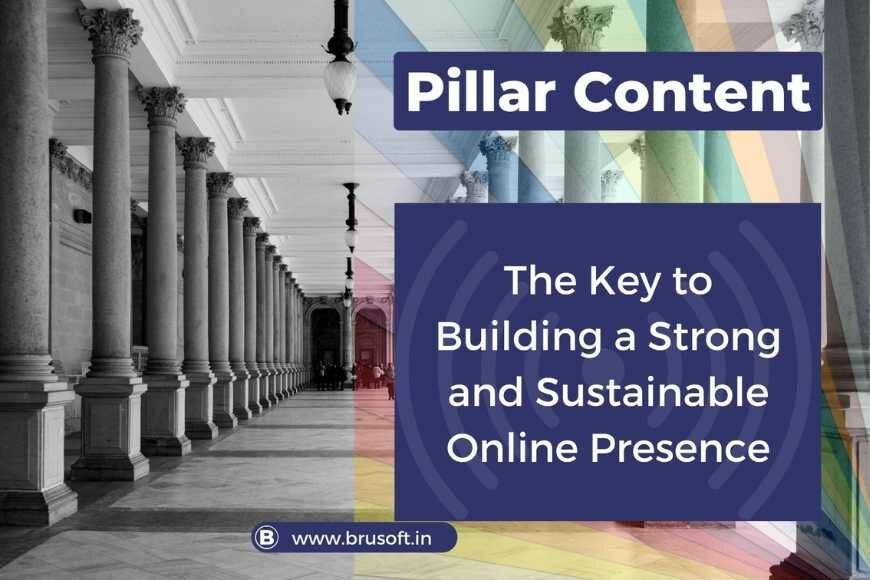 What exactly search engine results (SERP) page?
SERP stands for "Search Engine Results Page." It is the page that appears after a user enters a query into a search engine, such as Google or Bing, and the search engine returns a list of relevant results.
The SERP typically includes a list of links to web pages, as well as other information such as images, videos, and news articles.