Authorized Dealers: Janatics Pneumatic Products
Industry: Pneumatic Components For Industrial Automation
Website: https://buypneumaticproducts.com
Client Requirement
To reach all over the world and be there, whenever customers searching for the pneumatic products. Create awareness and show up whenever they search a products like theirs.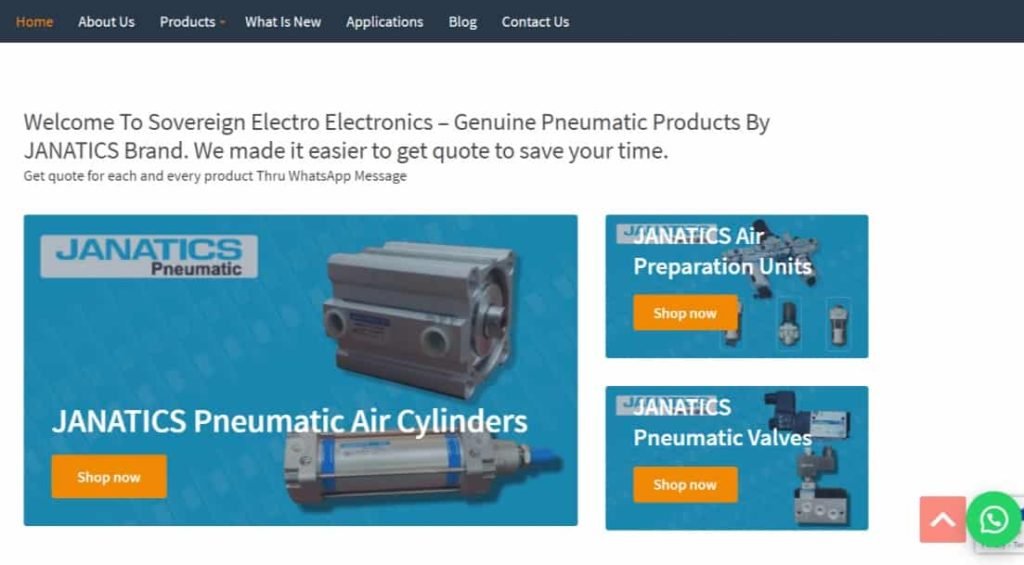 Differentiate To Grow
Sovereign Electro Electronics is one of the ( 5 Dealers) Authorised Dealer in Coimbatore District for "Janatics" Brand Pneumatic Products. They wanted to differentiate and serve their customers in Coimbatore Efficiently and quickly. Wanted to grow rapidly and keep the most requested products in stock for fast delivery and contain inventory cost.
With their generic website reached few potential customers and created awareness about their products and services.
But driving traffic to their website, growing online and turn the visitors to engaging buyers seemed a mammoth task.
E-Commerce Websites
A strong high visibility web presence and measurable and result driven website needed.
We studied their customer profile and how they buy pneumatic products from a seller.
Google, Facebook and other Social Media platforms started to give preference to E-Commerce (online shop) which becoming the preferrred choice for buyers.
We developed an E-Commerce website and created a simple and practical quotation request product page for all their products.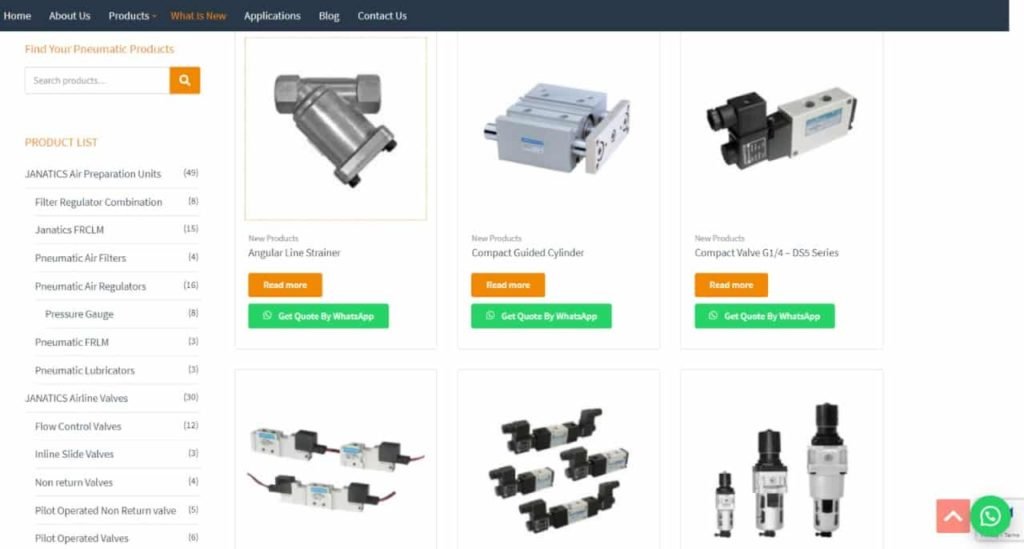 Instant Communication
Because of the nature of the products and various factors, they did not mentioned the price on website.
Customers preferred an instant reply for all their inquiry to save time and precious man hours.
WhatsApp messaging platform is used by almost everyone who had a smartphone. (Nearly 400 million users).
We installed a Quick quote WhatsApp module to get quote directly from the website product page along with contact form.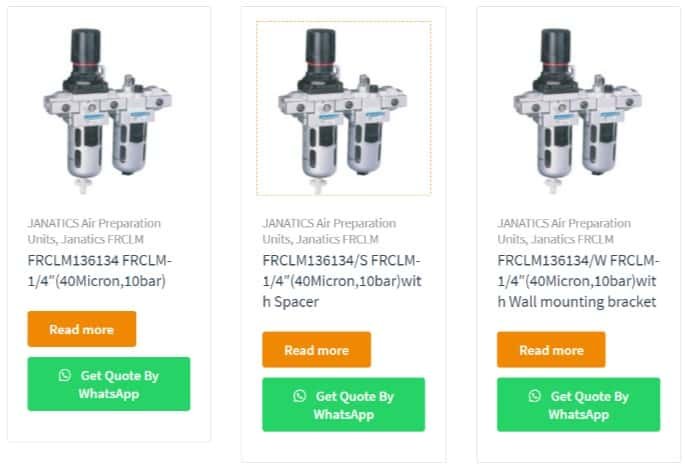 Social Media Platforms To Spread The Brand Message
A strong professional Social Media Business Pages Set Up
To create awareness and reach large audience a business need to present their products or services to all the channels where the potential buyers spend their time.
Every brand assets like product images, infographics, videos and other content marketing articles helped reach the interested buyers quickly and cost effectively.
Google My Business, Facebook, Instagram and YouTube Channel etc.,
Each brand message on different platforms linked by their brand assets and content drove a lot of customers to the main website and helped the buyers initiate Quote request directly from the website product pages.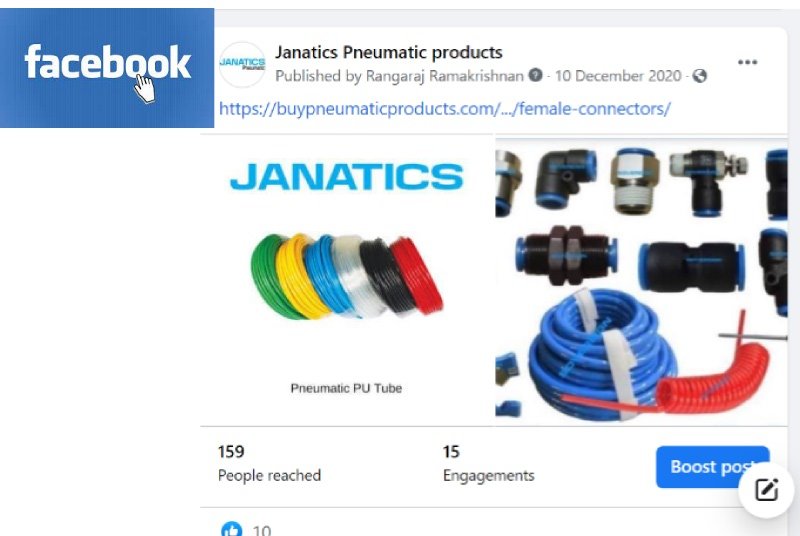 An E-Commerce Website As A Showroom
To check out all products available with the buyers easily and quickly , links (UX Design) were created alongside each and every pages and product pages. (more than 400 Product pages).
Product pages, Content and images were optimized for search engines like Google, Microsoft Bing and Yahoo.
On page and off page optimization carried out step by step with Google analytics and keyword research.
Links were created in all product pages and linking all pages in each and every page.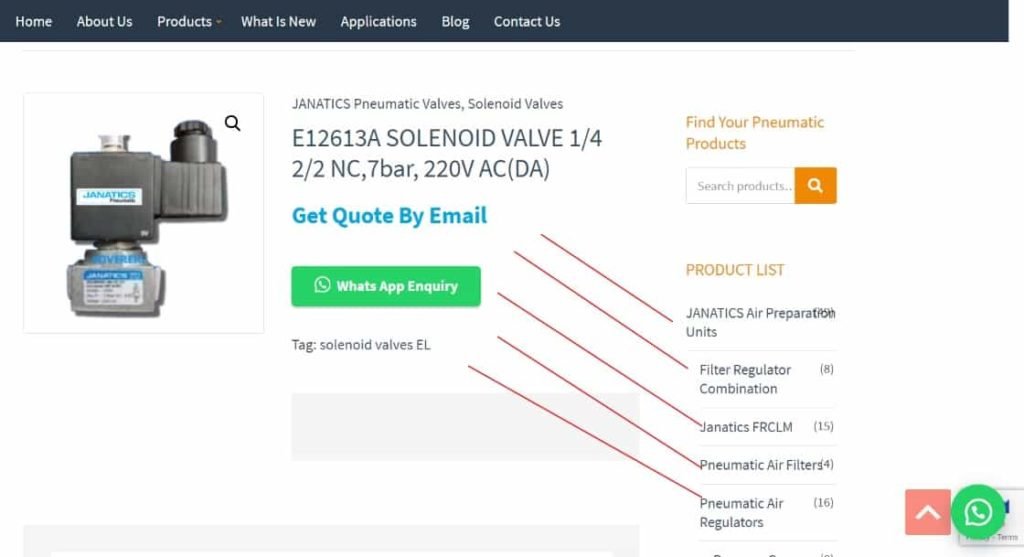 To Improve and Grow more
As the saying goes " What is measured can be improved", we installed Google analytics on all pages to get full insights about visitor engagement and their interaction to get the sense of their journey on the website.
It helped to incrementally improve each aspect of the website to give the visitor a positive experience and turn them to buyers.
Visitors Count – Analyze and Improve
Organic Search, Direct Visits, Referral Visits and Social Media links etc.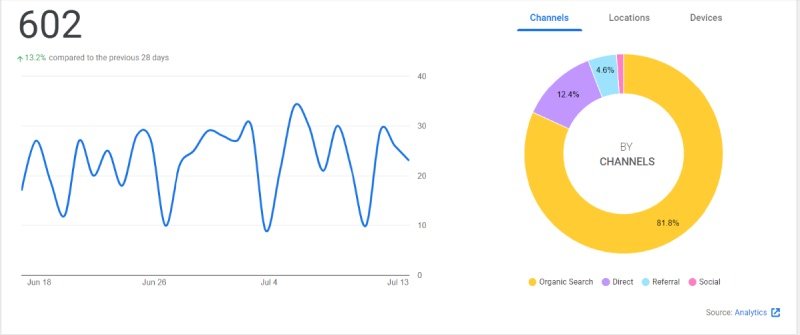 How people find the website – By Locations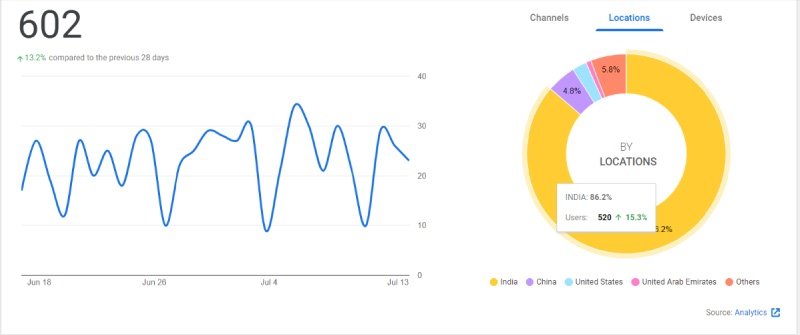 Visitors Count
How people find the website – By Devices
Visitors Count
How the site appeared in Search results and how many visitors you got from Search
By impressions, Clicks and Unique visitors from search etc.,

An Example – Importance Of Analytics
Valuable insights from these analytics
With analytics tool and customer engagement measurement tool we found a lot of visitors spent more time on clicking the User Manual PDF.
It gave us the most important feedback about customer engagement and we presented the relevant user manual PDF on the product category.
It helped more customers save their precious time and man power and they were started to visit Sovereign Electro Electronics website again and again and they become the preferred choice of vendors for "Janatics" Brand Products.
Final Result
Highly user friendly E-commerce website with integrated social Media organic marketing strategy helped their website become front and center of customer attention and stayed on the top of their mind..
45% increase in organic keyword rankings
40% increase in sales conversion
40% increase in marketing conversion
500% increase in audience reach
Highlight:
No Geographic Limitation
Because of no geographic limitation for online business, they are getting more inquiries from all over the world. And exports to countries abroad is 15% of their overall sales.
And what is more the visitor counts and inquiries for pneumatic products growing day by day.